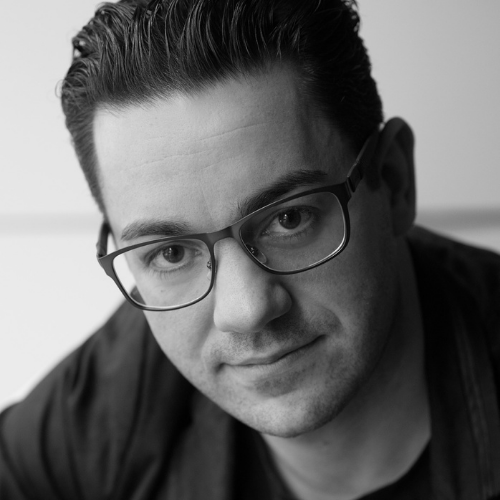 Technical SEO in E-Commerce
Are you managing SEO for an online shop or a retail offering? You are selling goods online or run your very own web shop? Bastian is sharing his top tips and best practices from 100+ technical SEO audits with the sole focus on making your e-commerce platform perform better in organic search. In his SEO session Bastian is talking about unique, e-commerce related SEO challenges such as how to handle product detail pages, deal with out-of-stock situations, multi-category trees, large scale indexing scenarios, faceted navigation, sorting/filtering issues and much, much more.
Speaker
Bastian Grimm

CEO & Co-Founder - Peak Ace AG

A full-service performance marketing agency with a focus on "all things search", Peak Ace has a flair for over-achieving. Uncompromisingly technology-driven and a favourite of high profile clients such as Airbnb, SEPHORA and McKinsey & Company, Peak Ace is also celebrated among the marketing industry. In 2020, it was named Best Large Integrated Agency by multiple industry awards bodies, in both regional and global competition. Bastian is proud to lead such an innovative, ever-expanding company. His secret? Dynamic, decisive processes, a phenomenal team and always going to bed with "inbox zero".