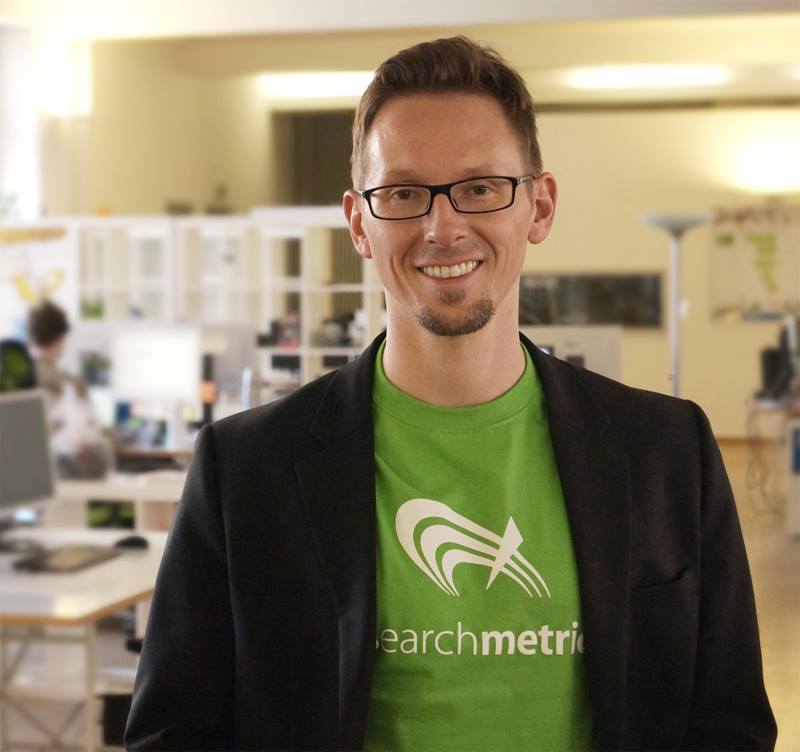 Core Web Vitals – Much more than just some Google metrics
The Core Web Vitals might be the most important change to Googles algorithm for the next coming years. With ever growing websites, bloat and sloppy development of websites, coming back to basics and building fast and user friendly websites will influence SEO! In my session I will present the impact of websites with great and bad Core Web Vitals metrics and how much these values already influence search rankings. The audience will learn which metrics matter the most and see many examples of how the CWV can be improved.
Speaker
Marcus Tober

Founder & Chief Evangelist - Searchmetrics GmbH

Marcus Tober studied computer science in Berlin. In the mid 2000s he built the largest online greeting cards platform in Germany with millions of visitors every month. In 2008 he sold the company Ecards and More GmbH to Rocket Internet. Because of his passion to SEO he built Searchmetrics in the last 10 years, a very successful Search Performance software with now over 250 employees globally.