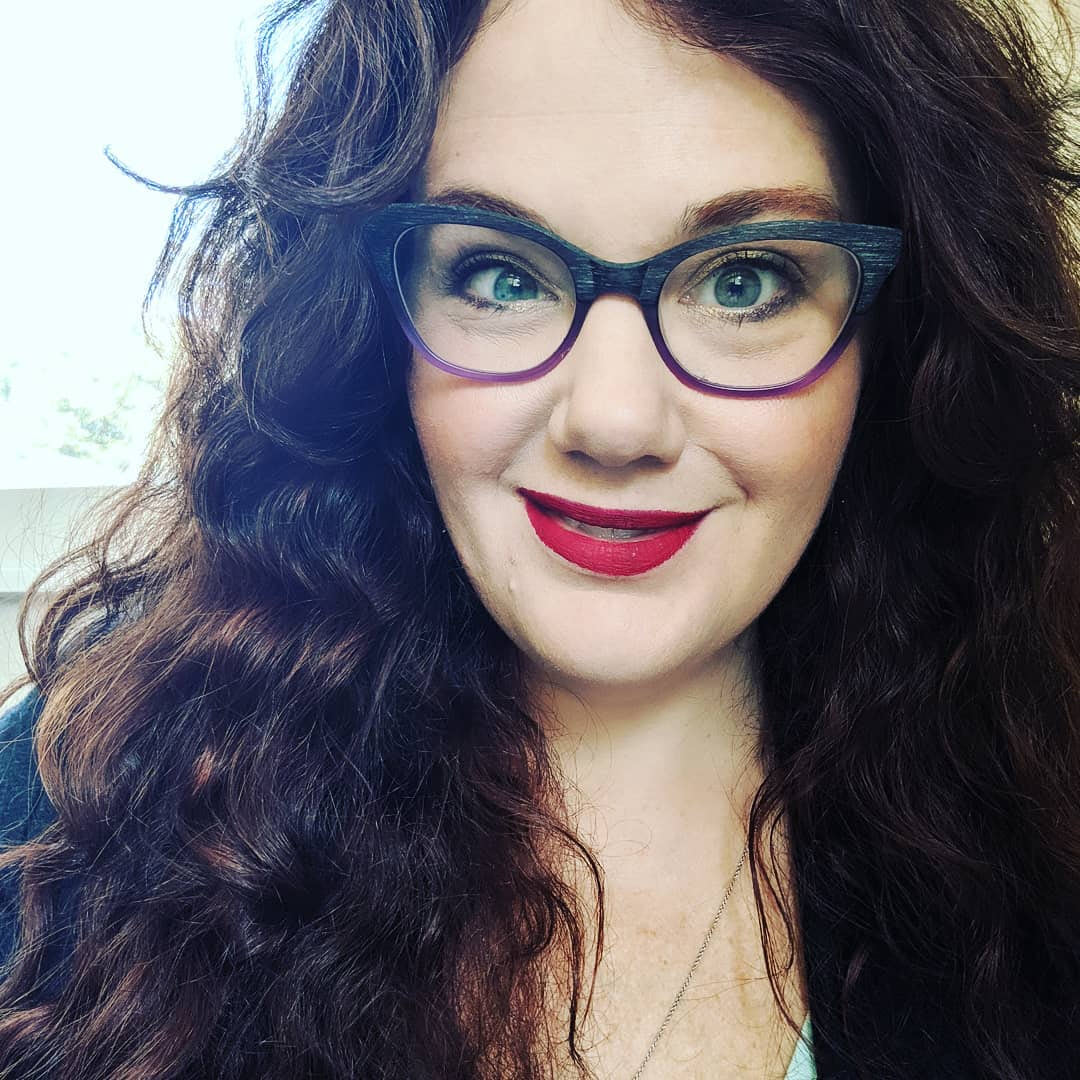 Becoming the Best SEO You Can Be – Skills & Concepts for the Future of SEO
We all know that SEO is evolving, and that we must evolve too, but what will this mean in the long run? Learn what skills you should be developing now, to become the best in your field, and drive SEO results that traditional skills just can't !
Speaker
Cindy Krum

CEO & Founder - MobileMoxie

Cindy Krum is the CEO & Founder of MobileMoxie, LLC which launched in 2008. MobileMoxie launched the first mobile-focused SEO tool set and APIs to help other SEO tools provide better insights about the mobile market and use-case. For the past 13 years, she has been bringing fresh and creative ideas to her clients, regularly speaking at national and international SEO & Digital Marketing events about mobile web marketing, mobile SEO and app SEO.