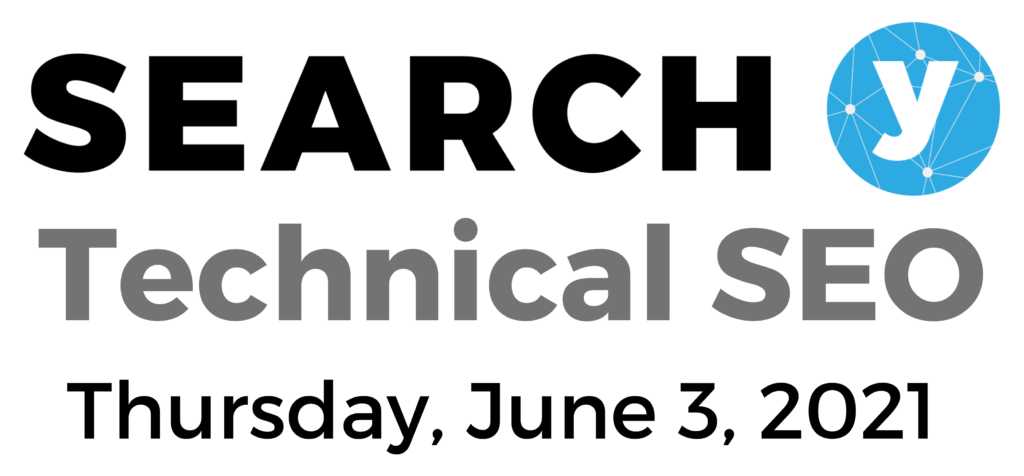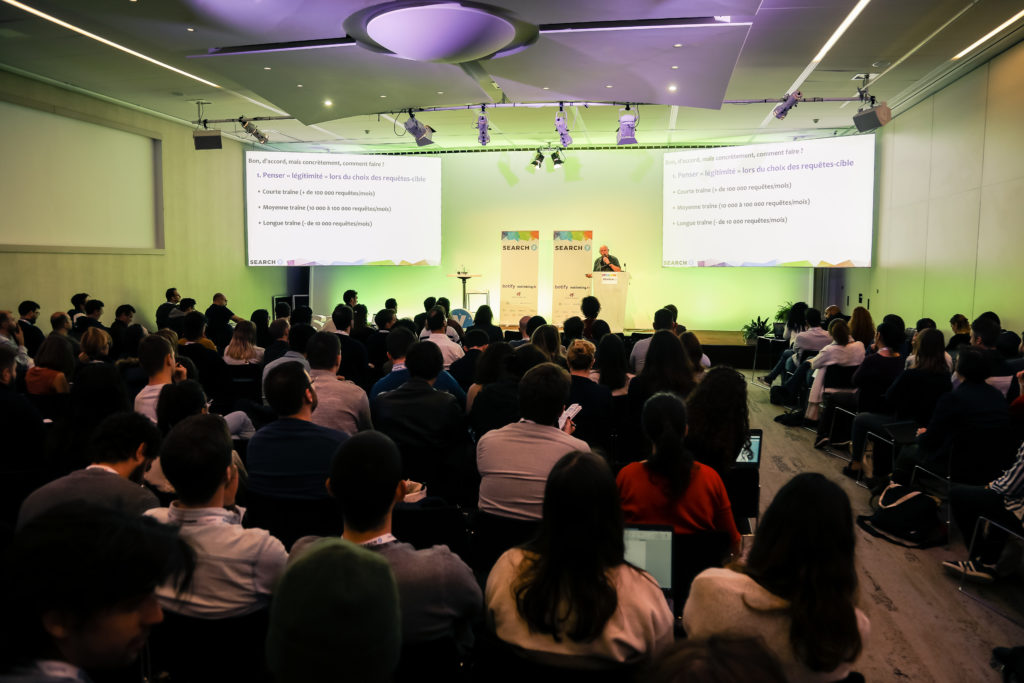 Search Y Technical SEO
It's been more than a year since the last Search Y event : The health crisis is preventing us from creating a pealing event in face to face. But because we weren't going to wait until the winter of 2022 to host the next Search Y, we launched Search Y Technical SEO.
The main specificity of Search Y Technical SEO is 100% online event via videoconference and free. And as you ve figured is about tech.
Regardless of your technical level or familiarity with web marketing, you will be able to attend high-level conferences presented by the best experts.
Excellent popularizers and experts in their domain, are what define our speakers in this event.
Our spearkers were chosen because they are also excellent popularizers.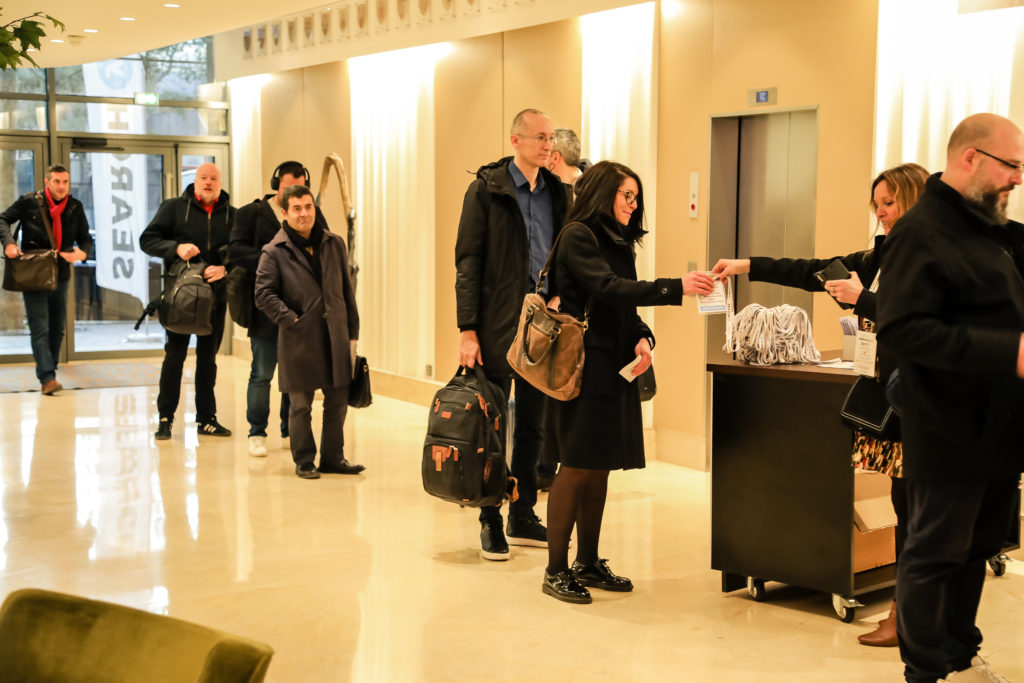 Ticketing
Search Y Technical SEO is a 100 % online and free event !
Some examples of themes addressed :
Web Performance and Core Web Vitals
A/B testing SEO
Edge SEO and Cloud SEO
AMP, PWA, PWAMP
SEO and ecommerce platforms
Structured data and SEO

SEO and javascript frameworks

Crawlability
Site migration and SEO

…
Vente de billets en ligne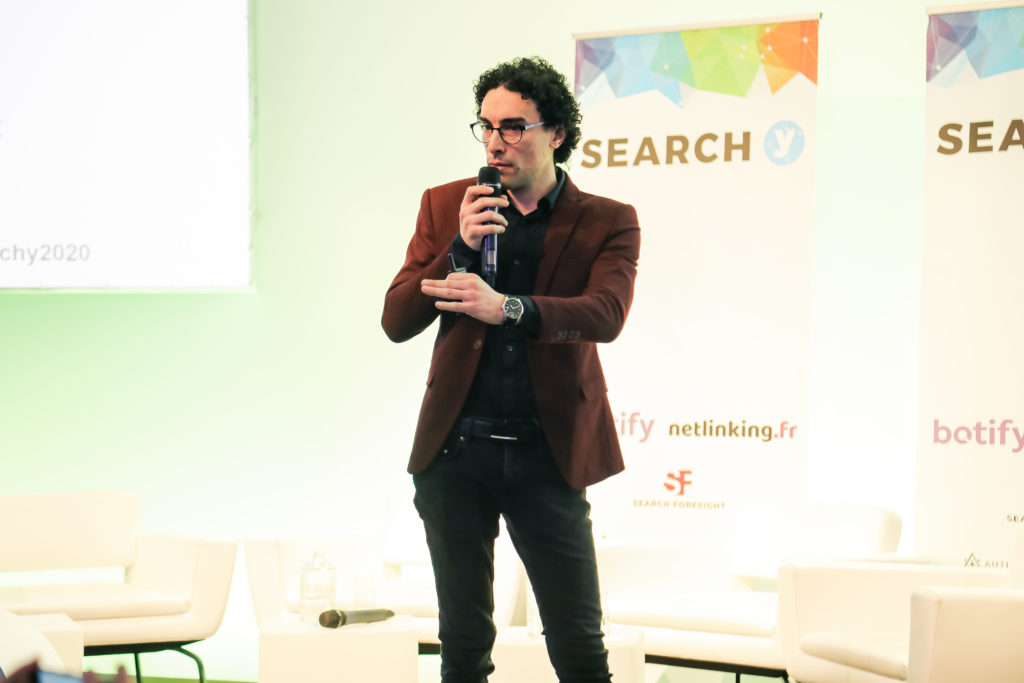 The Search Y Paris concept
The first international event dedicated to search marketing in France.
Initiated by Philippe Yonnet, this event is a unique moment of conviviality for web marketing professionals, developers such as CMOs, CTOs, CDOs.
It is a day of conferences on new subjects, sometimes never tackled elsewhere, with the best speakers around the globe. It is an opportunity to discover evangelizer and experts pedagogues who know how to put on a show and get their messages across.
Illustrations of Search Y Paris 2020 – February 7, 2020 at salon de l'Aveyron Paris Bercy
Search Y Paris 2019 summary – DisneyLand Paris
Would you like to speak at our event ?